Optimanova Solutions is an international digital marketing agency, founded by former Google employees, located in Puerto de la Cruz, Tenerife. As a certified Google Partner, Optimanova provides Digital Marketing services in multiple languages.
Our values, our culture
The company believes in producing high-quality results to its clients in order to form long-term partnerships, maintain satisfaction among the employees and clients, providing a friendly work environment to the internal team, and guaranteeing sincerity and sustainability in business operations.
We would like to establish a work environment that is open-minded to new ideas, allows agile decision-making, promotes self-motivation among the internal team, establishes a friendly team dynamic, and strives to achieve high-quality results.
Digital Marketing Internship
We welcome you to the world of digital marketing with open arms. Throughout your time here you will receive regular training to further extend your skills and competencies in the field.
You'll be exposed to projects with existing clients and work alongside our team of international professionals to perform daily tasks and meet deadlines.
Attendance and contribution to all regular meetings are expected. Digital marketing specific responsibilities are as mentioned below.
Responsibilities:
Help our clients to rank highly in the search results for their target keywords by optimizing their website content & structure, page titles and meta data.
Create content for highly respected external websites, platforms and blogs to optimize their backlink profile.
Choose the right keywords and target audiences, write compelling ad copies and respond to changes through ongoing campaign maintenance.
Ensure that our strategy is achieving its target and prepare concise reports for our clients.
Create, curate or order optimized content for our clients.
Experiment with other tactics to generate revenue, such as social media advertising, influencer outreach and sponsored content.
Required profile:
Fluent in written and spoken French (additional languages are welcome)
Fluent in written and spoken English (for non-natives)
A strong academic record
Computer literate and internet-savvy
Some work experience in any of the above-mentioned topics would be an advantage
Ability to survive on an island in the middle of the Atlantic Ocean for at least 6 months. ;)
What's in it for you
Work with an international team
Benefit from feasting on office snacks. Stack your desk with biscuits and drown yourself in coffee
Be entitled to 2 holidays per month (accruable)
Experience a new culture
Receive regular one-on-one training
Have the opportunity to become certified in Google Ads & Analytics
Will you be finishing your studies post completing this internship? Watch out! Students achieving high standards will be offered a contract to work at our company permanently at the end of the internship.
Please attach a cover letter in English with your application.
Our starting date is flexible +/- 2 weeks, but a minimum internship period of 6 months is required.
---
Annonces similaires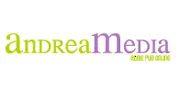 Stage Marketing Digital / e-Commerce Paris entre janvier et février 2024 6 mois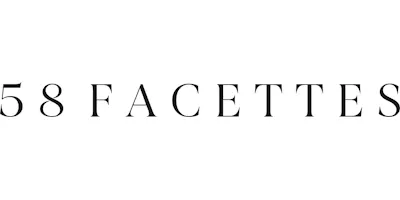 Stage Marketing Digital / e-Commerce Paris entre janvier et février 2024 6 mois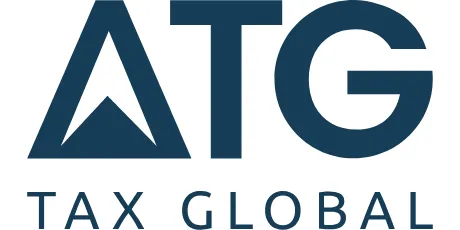 Stage Marketing Digital / e-Commerce Hauts-de-Seine entre janvier et mars 2024 6 mois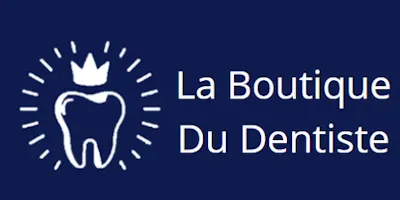 Stage Marketing Digital / e-Commerce Val-de-Marne entre aujourd'hui et février 2024 6 mois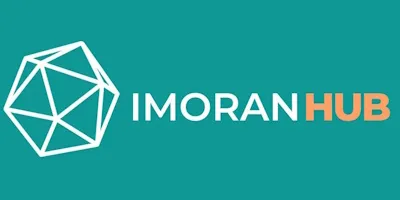 Stage Marketing Digital / e-Commerce Val-d'Oise entre janvier et février 2024 6 mois