Welcome to the innovation leader in home appliances, welcome to the team at BSH Home Appliances Group. With our products under the brands Bosch, Siemens, Neff and Gaggenau, as well as with our regional and special brands, we make life easier. An international group with an annual revenue of about 15.6 billion Euros in 2021 and 62 000 employees, we inspire through high quality product design, resource efficient technology and an excellent working environment.
Our subsidiary in Northern Europe – BSH Home Appliances AB – is handling sales, marketing, customer service and supply chain, with 700 employees spread across our Nordic and Baltic countries. Our HQ is located in Stockholm and we work in a 50/50 hybrid model.
Human Resources Internship
The NE HR team consists of 10 experienced HRBPs and specialists, most of us located at HQ in Stockholm, Sweden, but also in Denmark and Estonia. We are responsible for providing and developing all support to the employees across the region in all employee related processes and strategic topics. We work in systems specific for the NE region and we are on a journey towards a more lean and efficient HR platform through digitalization and automation where ever we can do it.
HR Internship
Support the regional HR and Strategy team in processes and projects related to the Northern European Strategy and our ambition of leading in Team Excellence, focusing on collaboration, personal development and company culture.
Examples of this could be
deployment of BSH's global cultural framework "We Lead BSH",
driving initiatives around collaboration across teams and countries,
analyze and set a strategy around the Employees Survey results,
run workshops around various leadership topics,
as well as lean development of HR processes and ways of working
Requirements
Human Resources Management or Business major
Experience with Microsoft Office Suite
Excellent interpersonal and communication skills
Ability to work in a fast-paced, team-oriented environment
Solid organizational skills and attention to detail
Benefits
Develop experience working on a wide variety of HR / people-related projects
Gain exposure to a fast-paced, collaborative office environment
Work side-by-side with a highly experienced HR team
Organize and attend company meetings and networking events
Insight into an international company's way of working as well a meeting a new culture
Compensation available
Application
We are looking forward to welcoming you to our team! For more information about the role, please feel free to contact Kristina Håkanson, Head of HR.
Selection and interviews are ongoing so please apply as soon as possible.
---
Annonces similaires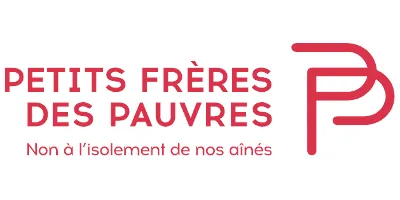 Stage RH / Recrutement Paris entre mars et avril 2023 de 4 à 6 mois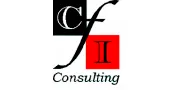 Stage RH / Recrutement Paris entre aujourd'hui et mars 2023 de 4 à 6 mois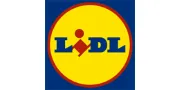 Stage RH / Recrutement Val-de-Marne entre aujourd'hui et mars 2023 de 4 à 6 mois
Stage RH / Recrutement Essonne entre aujourd'hui et avril 2023 de 4 à 6 mois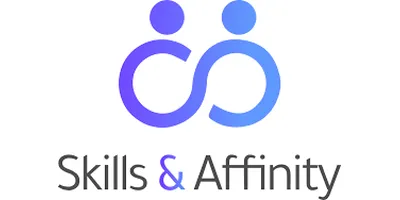 Stage RH / Recrutement Val-d'Oise entre aujourd'hui et avril 2023 de 4 à 6 mois