DocShipper Group is an international freight forwarder and sourcing company headquartered in Hong Kong. Our group covers more than forty countries worldwide and is in a continuous state of growth. DocShipper is not a traditional logistics/purchasing company, not even close. In fact, we are pretty much the opposite.
Our team is flipping a gazillion dollar industry on its head. DocShipper was founded with a clear goal and mission that is to "redefine the whole import processes for Corporations and SME's".
We decided to "shake up" the traditional world of business thanks to "new standards" based on technology, in addition to devoted customer service.
Digital Marketing Assistant
The missions' assignment will be according to the profiles :
Undertake daily content creation tasks
Support marketing executives in organizing various projects
Assist in the moderation of the company's website and social media accounts
Write marketing literature (brochures, press releases etc.) to augment the company's presence in the market
PROFILE :
Ability to multitask, prioritize, and manage time effectively
Strong communication skills
Well-organized with a customer-oriented approach
REQUIREMENTS :
English (Fluent)
French (Bilingual)
Chinese is a plus
PLACE :
Remote / Tunisia
Based on meritocracy, the missions entrusted to interns are flexible and adaptable to each profile. This principle can lead to much more than an internship agreement.
---
Annonces similaires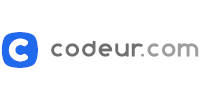 Stage Marketing Digital / e-Commerce Rhône dès que possible de 3 à 6 mois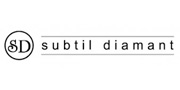 Stage Marketing Digital / e-Commerce Paris entre aujourd'hui et mars 2022 de 4 à 6 mois
Stage Marketing Digital / e-Commerce Côtes-d'Armor entre aujourd'hui et mars 2022 4 mois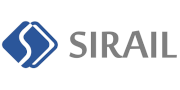 Stage Marketing Digital / e-Commerce Nord entre aujourd'hui et mars 2022 de 4 à 6 mois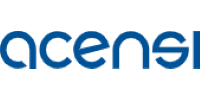 Stage Marketing Digital / e-Commerce Hauts-de-Seine entre aujourd'hui et mars 2022 de 4 à 6 mois