Saint-Gobain, leader mondial de l'habitat, conçoit, produit et distribue des matériaux de construction en apportant des solutions innovantes sur les marchés en croissance des pays émergents, de l'efficacité énergétique et de l'environnement. Saint-Gobain est une maison accueillante, sûre et ouverte sur le monde, dans laquelle on entre pour un parcours.
Présent dans 67 pays et près de 167 000 collaborateurs.
Saint-Gobain University gathers all Corporate Learning activities: design (Leadership, Talent Development, Technical, Commercial and Functional Filières, Compliance), planning and delivery, tools and services.
Saint-Gobain University is looking for a Learning Project Manager in Apprenticeship to join its Corporate & Functional Filières team.
Saint-Gobain University main missions are:
1. Coordinate the Group's training policies while ensuring the consistency of the existing offer :
HR, Finance, Purchasing, Tax, Legal, IT, Communication
Compliance, Diversity & Inclusion, Climate Academy (ESG)…Inclusive management
2. Ensure the design, organization and delivery of the Group's training, in particular all the training courses deployed within the framework of Saint-Gobain University
CHARGÉ(E) DE DÉVELOPPEMENT RH (F/H)
You will be part of an international team and work with the Learning & Transformation Business Partner of Saint-Gobain University. You will also have the opportunity to work independently and in collaboration with other team members on smaller projects.
Your main responsibilities are, but not exclusively:
Upskilling and reskilling our international internal stakeholders to embedded their own development:

Conduct short training on specific
Creation of documents, guides and templatesManagement of digital learning projects:

Collection of needs from business experts.
Participation in the management of tenders.
Participation in the technical and pedagogical design of training courses.
Participating in the testing, benchmarking and selection of innovative learning solutions.
Daily management of the LMS (Learning Management System):

Creation of training events and sessions
Testing of new features
Support with troubleshooting
Run reports on statistics
Animation of the Functional Learning community (e.g. work closely with our main stakeholders)
Qualitative and quantitative analysis of training statistics, KPIs, and satisfaction questionnaires for the e-learning activity.
Location: Headquarters of Saint-Gobain - La Défense (92).
Your profile :
You are preparing a Master 1 or 2 in apprenticeship in Human Resources, Project Management, International Management looking for their first significant Business experience
You are a part of a University or International Business School.
You are curious about new technologies and digital learning.
You are autonomous, creative, authentic and have a customer-oriented posture.
You can manage priorities and identify new needs.
You enjoy working on several projects in an international context.
You are fluent in French and English.
An affinity for the social networks and all kind of digital tools.
Knowledge of Microsoft Office 365 environment (e.g. Teams, SharePoint, Yammer) is a plus. Familiarity with the Office Suite (PPT, Excel…) is mandatory.
---
Annonces similaires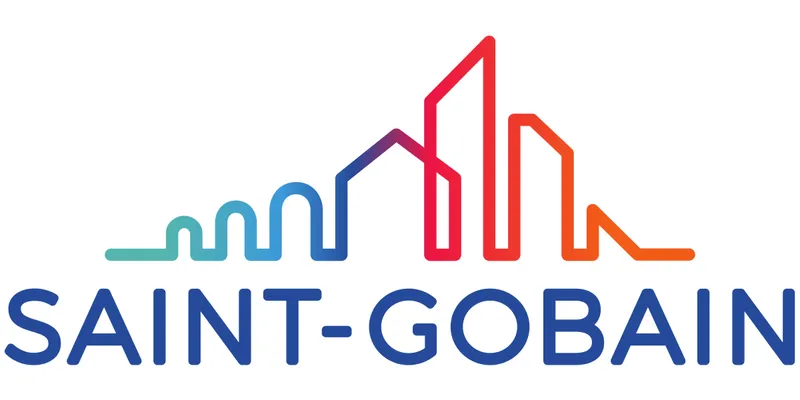 Contrat en alternance RH / Recrutement Hauts-de-Seine entre septembre et octobre 2023 de 12 à 24 mois
Contrat en alternance RH / Recrutement Essonne septembre 2023 12 mois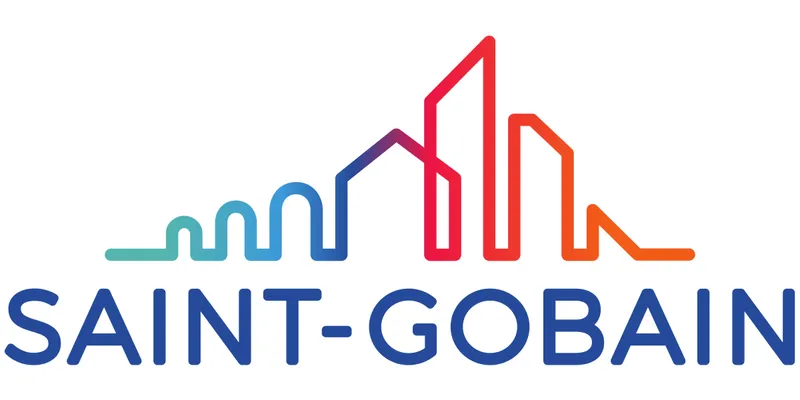 Contrat en alternance RH / Recrutement Yvelines septembre 2023 de 12 à 24 mois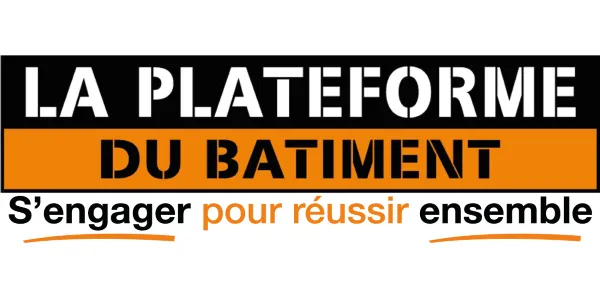 Contrat en alternance RH / Recrutement Paris entre septembre et octobre 2023 de 12 à 24 mois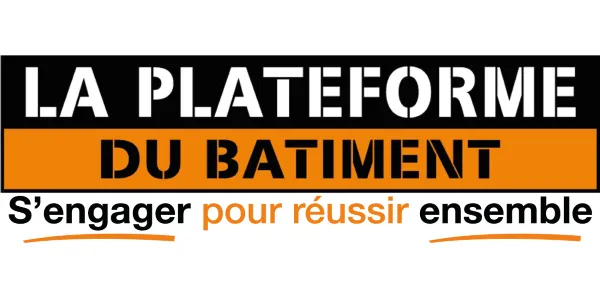 Contrat en alternance RH / Recrutement Paris entre septembre et octobre 2023 de 12 à 24 mois