⭐️ We are Implicit ⭐️
Implicity is a digital MedTech, that brings outstanding innovations to cardiologists,
thanks to Big Data and Artificial Intelligence.
Thanks to our leading cardiac remote monitoring platform, it's way easier to manage data and predict patient issues, so that cardiologists can bring the best care at the best time.
To put it simply, when you join Implicity, you'll contribute to save lives with us
Dr Arnaud Rosier (cardiologist and AI researcher) & David Perlmutter (engineer and entrepreneur), co-founded Implicity in 2016
⏩ 6 years later, a French Start-up / Scale-up
Stage Marketing & Communications Intern
We need you
We are opening a new "Marketing & Communications" Internship, starting in June or July.
You will support Delphine, the greatest Marketing & Communications Manager, in her daily missions:
Content marketing: create and update content for offline and online marketing materials (Social Media postings, articles, brochures, communication tools for sales)
Public relations: support press actions, identify relevant speaking opportunities (competitions, forums, specialized sites…) and set the press review book up
Events: support the organization of events in France, Europe & USA
Project: identify possible "start-up"/"innovation" awards and manage the company application
Digital marketing for lead generation: manage newsletters, website updates, SEM, landing page copy, blog, e-mailing campaigns
You are
To be considered for this position, the following skills have to be obvious on your education / experiences:
Business School or University Master degree, with a Marketing & communications specialization
1 significant marketing experience in the health industry
Writing skills, both in English & French
An obvious "marketing sensitivity"
Very resourceful, you always find your way and get things done, in a very multi-tasking environment
Strong interest in the innovation and health ecosystem
Strong work ethic & daily act with integrity, honesty and fairness
Definitely a thoughtful team player, looking to make your colleagues successful
In addition, here are some important basics to succeed in this position:
Low-ego & High-energy: you are passionate and have the greatest attention to details
Creative, intuitive, curious, constantly exploring the world around you, looking for new ideas and opportunities
IT agile (we use Notions, Slack, DropBox, etc.) as daily tools
The bonus skills that would definitely make us pick you:
You know Wordpress, Sendinblue, Skylead
You are daring & like to shake things up
You have a true obsession for internal satisfaction
You are a story teller
You like this ad, and think this is very like you
---
Annonces similaires
Stage Communication / Evénementiel Paris entre juillet et septembre 2022 de 4 à 6 mois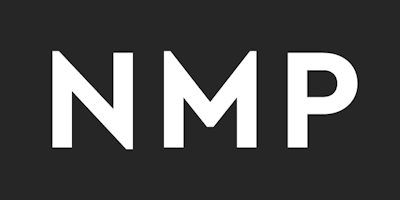 Stage Communication / Evénementiel Paris septembre 2022 6 mois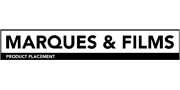 Stage Communication / Evénementiel Hauts-de-Seine entre aujourd'hui et juillet 2022 de 4 à 6 mois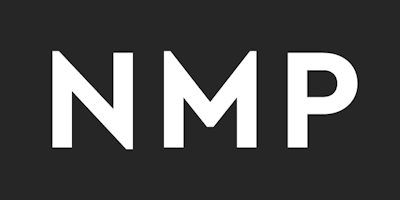 Stage Communication / Evénementiel Paris entre juillet et septembre 2022 de 4 à 6 mois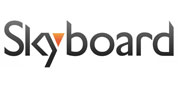 Stage Communication / Evénementiel Paris entre juillet et septembre 2022 de 4 à 6 mois