Welcome to the innovation leader in home appliances, welcome to the team at BSH Home Appliances Group. With our products under the brands Bosch, Siemens, Neff and Gaggenau, as well as with our regional and special brands, we make life easier. An international group with an annual revenue of about 15.6 billion Euros in 2021 and 62 000 employees, we inspire through high quality product design, resource efficient technology and an excellent working environment.
Our subsidiary in Northern Europe – BSH Home Appliances AB – is handling sales, marketing, customer service and supply chain, with 700 employees spread across our Nordic and Baltic countries. Our HQ is located in Stockholm and we work in a 50/50 hybrid model.
Process automation and smart forms (iBPMS)
intern to the Sales system team in Stockholm
The STS team is responsible for our Sales SAP backbone, for improving the satellite IT systems connected to SAP and are also coordinating both product and customer master data. Furthermore, electronic ordering systems and complete sales reporting services are supervised and led by the team. We are on an improvement and digitalization journey and want you to join us! It is a great, diverse team to learn a further develop yourself.
About the position
First things first - Low code, no code and RPA gets you interested!
The aim of the internship is to implement/program RPA bot(s) and Forms automation using UiPath and Ms Power Automate platform(s) – hands on.
We have real automation tasks to implement for both digital smart forms as well as for RPA bots. These can be easy (form guided approval processes) but can also be more complex automations (multiple steps, API Calls or Bots serving forms)
We are looking to scale RPA and process automation in the Nordic countries and the first step is to implement proof of concepts.
We have the software's in place as well as an extensive internal community of practitioners (i.e. possibility to reuse code, get training, solve problems together etc.).
As an ideal fit to our team, you might tick some of the following boxes:
IT Skills:

Experience in Low Code BPM - preferably Ms Power Automate
Experience and interest in RPA - UiPath or Ms Power Automate
Reporting know how (Power BI, SAP analytics cloud)
Experience in SAP from previous internships.
Other skills:

This internship is all about jumping into the water and learning to swim! You should like new challenges and like to drive things yourself.
Ideally, this is not your first internship – maybe you are at the end of the studies and want a final challenge that will give you a good start in your carreer?
You are fluent in English
Application
We are looking forward to welcoming you to our team! For more information about the role, please feel free to contact Pär löfgren, Head of the Sales system team.
Selection and interviews are ongoing so please apply as soon as possible.
---
Annonces similaires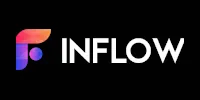 Stage Informatique - Développement Nord entre aujourd'hui et avril 2023 6 mois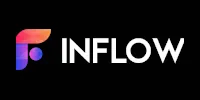 Stage Informatique - Développement Paris entre aujourd'hui et avril 2023 6 mois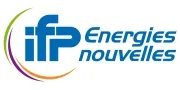 Stage Informatique - Développement Hauts-de-Seine entre mai et juin 2023 3 mois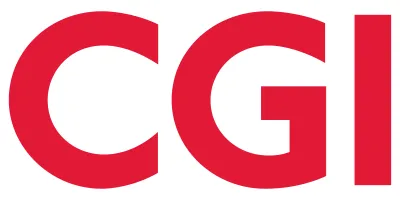 Stage Informatique - Développement Haute-Garonne entre aujourd'hui et avril 2023 de 4 à 6 mois
Stage Informatique - Développement Paris entre aujourd'hui et avril 2023 de 4 à 6 mois