Saint-Gobain, leader mondial de l'habitat, conçoit, produit et distribue des matériaux de construction en apportant des solutions innovantes sur les marchés en croissance des pays émergents, de l'efficacité énergétique et de l'environnement. Saint-Gobain est une maison accueillante, sûre et ouverte sur le monde, dans laquelle on entre pour un parcours.
Présent dans 67 pays et près de 167 000 collaborateurs.
Saint-Gobain University is the Corporate Learning & Development department of the Saint-Gobain Group. Its team members are partners in transformation, helping to grow the people of Saint-Gobain, prepare tomorrow's leaders and build the capabilities to drive sustainable growth, to deal with the rapidly changing world, the uncertainty, and the opportunities to shape our future.
Saint-Gobain University's main activities are:
Design of innovative, experiential, transforming programs (Leadership, Company Culture, Talent Development, Technical, Commercial and Functional Filières Upskilling, CSR, D&I, Compliance)
Planning and delivery of all these programs,
Maintenance of Group learning tools (Learning Management System), and support services.
As part of the Saint-Gobain University, the SGU - Learning Solutions & Services team provides transversal support to the Saint-Gobain University team, the Saint-Gobain business/functions, and an international L&D network by:
Administering the Group Learning Management System ("Boost" LMS),
Supporting a diverse ecosystem of learning platforms, content authoring tools and animation tools,
Supporting local administrators with regular LMS-related tasks,
Contributing to strategic reviews regarding tools and platforms,
Providing training and guidance to businesses/functions to determine most effective and adapted learning solution based on business needs in terms of pedagogy and technology,
Contributing to L&D transformation through community animation, technology watch, best practice sharing and skills development.
Learning Management System (HRIS) Specialist
The Learning Management System Specialist contributes to deepen and optimize user adoption of the Group Learning Management System (170 000 people).
She/he will work daily with the Learning Management System Engineer to support the administration of the LMS, potential country deployments, and ensure optimal performance & continuous improvements.
The main interlocutors for the Learning Management System Specialist will be the Saint-Gobain University team, the externalized support team and the L&D network in the countries.
Essential Responsibilities:
Administration of Learning Management System (Cornerstone - LMS editor):
Support the training offer and course publication
Configure and conduct parameter tests on LMS according to the business needs
Audit data quality, define and implement LMS clean-up activities
Ensure the overall consistency of the settings implemented
Deployment of the learning solutions:
Assist clients to adopt and use the LMS locally (workshops, user guides, documentation…)
Document configurations and map processes
Ensure proper reporting, participate to dashboards design efforts, and help follow key performance indicators
Your profile :
Master 1 or 2 in the digital HR field or IT systems field,
Excellent analysis and synthesis,
Project Management skills,
Organized, rigorous, analytical, problem solving,
Critical thinking, complex problem solving, and data driven,
Strong interpersonal skills, team spirit and able to collaborate with others,
Expert using Office Suite (PPT, Excel…),
Fluent in English and some knowledge in French (written and oral).
---
Annonces similaires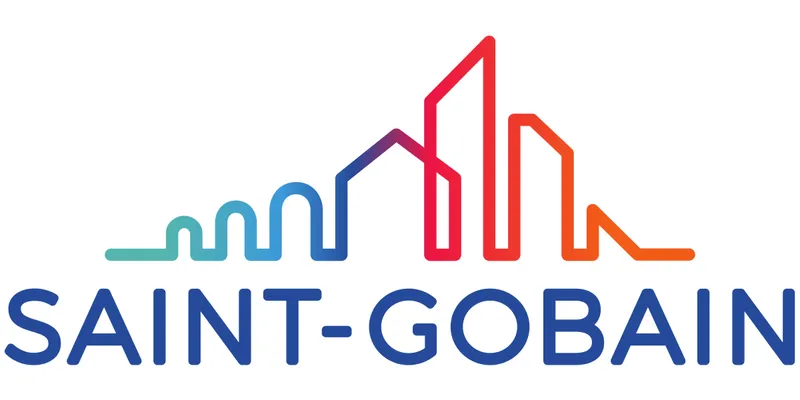 Contrat en alternance RH / Recrutement Hauts-de-Seine entre septembre et octobre 2023 de 12 à 24 mois
Contrat en alternance RH / Recrutement Essonne septembre 2023 12 mois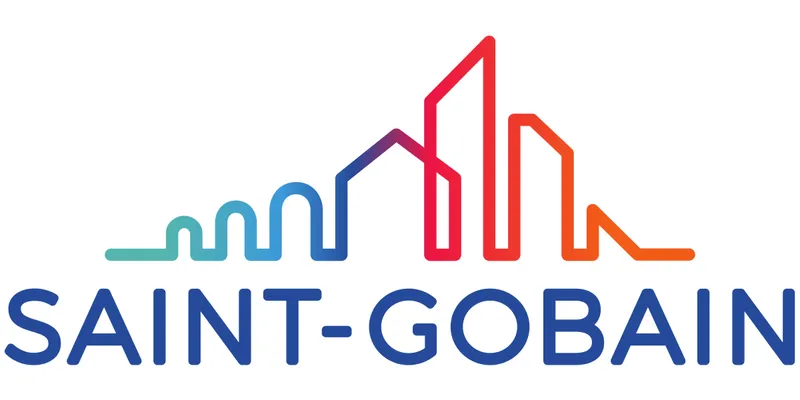 Contrat en alternance RH / Recrutement Yvelines septembre 2023 de 12 à 24 mois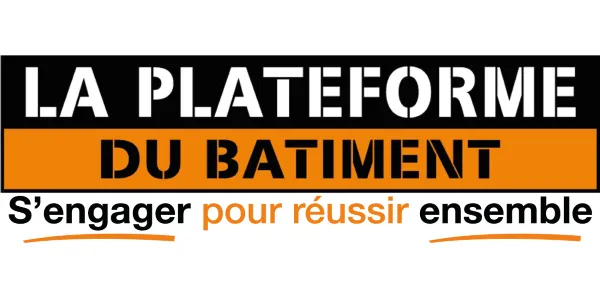 Contrat en alternance RH / Recrutement Paris entre septembre et octobre 2023 de 12 à 24 mois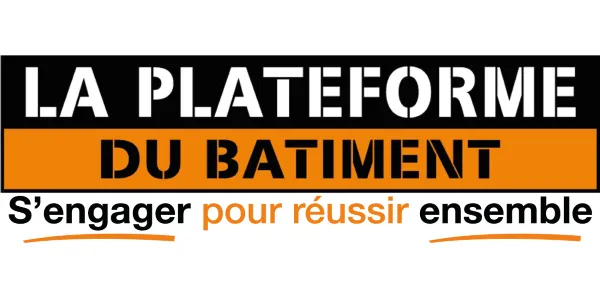 Contrat en alternance RH / Recrutement Paris entre septembre et octobre 2023 de 12 à 24 mois