Saint-Gobain, leader mondial de l'habitat, conçoit, produit et distribue des matériaux de construction en apportant des solutions innovantes sur les marchés en croissance des pays émergents, de l'efficacité énergétique et de l'environnement. Saint-Gobain est une maison accueillante, sûre et ouverte sur le monde, dans laquelle on entre pour un parcours.
Présent dans 67 pays et près de 167 000 collaborateurs.
International Junior Packaging Purchaser (H/F)
MAIN RESPONSIBILITIES:
International Junior packaging purchaser supporting the Global Packaging Category Purchasing Manager on:
Procurement:
Analyze the Saint-Gobain needs and define the specifications with internal customers
Identify potential savings (sourcing of new suppliers or packaging alternatives, process optimization, VA/VE analysis, supplier panel rationalization) and propose industrial trials in coordination with R&D and local countries
Launch global tenders by using the Saint-Gobain e-tool
Analyze offers, prepare and lead negotiations with potential supervision of the Global Packaging Category Purchasing Manager
Draft purchasing contracts with the support of the legal department
Monitor contract application and evaluate suppliers using the Prosource-SRM e-tools and developing CSR assessments of suppliers
Risk & contingency management:
Screen markets evolutions to anticipate inflation and supply disruptions risks
Identify supplier risks (dependency, single-source, financial health)
Perform SWOT analyses and Porter and/or Kraljic matrices for each portfolio
Manage supply shortages
Negotiate disputes/claims
Coordinate corrective and preventive actions with suppliers
Sustainability:
Manage the communication to the countries following the recommendations from the Sustainable packaging steering committee (TEAMS/Yammer, Webinar)
Support countries in their sustainable packaging road map through workshops
Contribute to the development on piloting tools related to sustainability (CO2 dashboard, CO2 bridge, KPI tracking..)
Work closely with suppliers to achieve sustainable packaging objectives (CO2 reduction, recyclability & recycled content incorporation performances)
JOB REQUIREMENTS
Master's degree in Purchasing, School of Management, Engineering school.
Knowledge /Experience /Technical competencies
Languages: English (compulsory good written and oral levels), another language is appreciated, French (good written and oral levels)
Interest in purchasing
Ability to understand technical constraints and dialogue in a technical environment
Fit with IT tools (Microsoft Office, Teams..), database
Skills and Abilities
Organized and self-driven,
Communication skills in a multi-cultural environment
Tenacity
Reactivity
Team player
Analytic skills
Ability to work on different subjects in parallel
Position to be filled in Paris la Défense for a period of one year contract.
---
Annonces similaires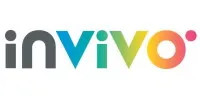 Contrat en alternance Achat Paris entre septembre et octobre 2023 de 12 à 24 mois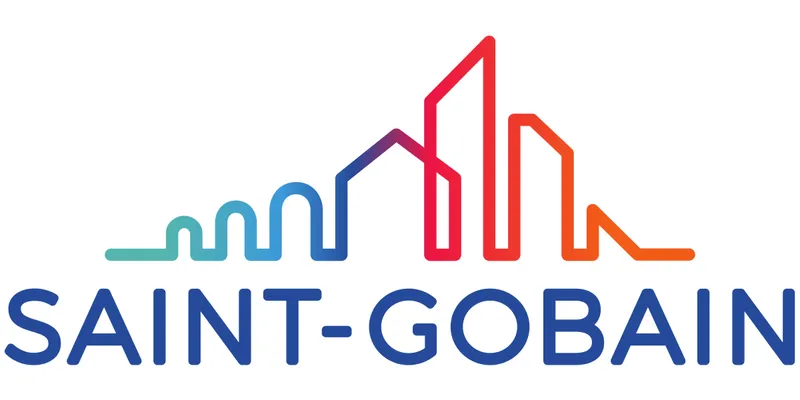 Contrat en alternance Achat Hauts-de-Seine entre septembre et octobre 2023 de 12 à 24 mois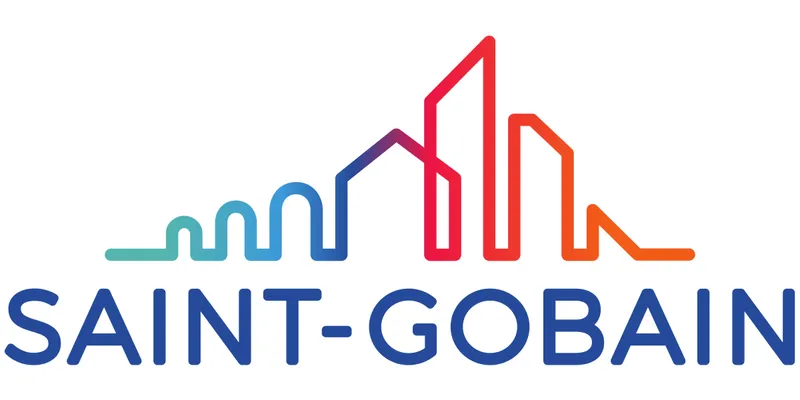 Contrat en alternance Achat Seine-et-Marne entre septembre et octobre 2023 de 12 à 24 mois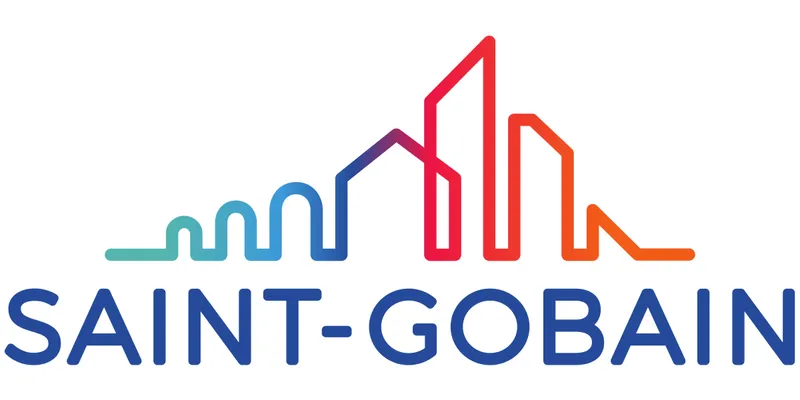 Contrat en alternance Achat Hauts-de-Seine entre septembre et octobre 2023 24 mois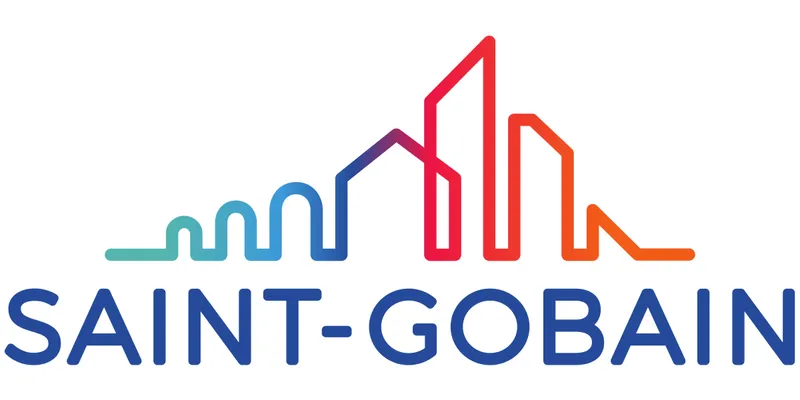 Contrat en alternance Achat Hauts-de-Seine entre septembre et octobre 2023 12 mois