Saint-Gobain, leader mondial de l'habitat, conçoit, produit et distribue des matériaux de construction en apportant des solutions innovantes sur les marchés en croissance des pays émergents, de l'efficacité énergétique et de l'environnement. Saint-Gobain est une maison accueillante, sûre et ouverte sur le monde, dans laquelle on entre pour un parcours.
Présent dans 67 pays et près de 167 000 collaborateurs.
Saint-Gobain Group Digital and IT is responsible for defining, implementing and managing the Group's Information Systems (IS) with its 1,000 subsidiaries at 6,500 sites in the world. The Group Digital and IT also carries the common resources (infrastructures, telecommunications, digital platforms, transversal applications).
At GDI we will provide different technological services with a global scope, supporting Saint-Gobain in its Digital Transformation, reflecting Saint-Gobain's differentiating culture of innovation, empowerment and collaboration.
Saint-Gobain is on a journey to become a cloud first company. The Public Cloud Architecture team is an essential part of that journey. The team main focus is on creating an efficient and collaborative cloud services that can be used by all teams within Saint-Gobain. The goal of the Cloud Architecture Team is to create an architecture that is scalable, reliable, and secure, and that can adapt to the changing needs of Saint-Gobain.
We work towards achieving our objectives and making a positive impact in:
Establish a cloud architecture roadmap that aligns with the Saint-Gobain business objectives and enables scalable growth.
Support a robust cloud security framework to ensure the confidentiality, integrity, and availability of data and systems.
Collaborate with cross-functional teams to identify and prioritize business needs and develop solutions that leverage the full potential of the cloud.
Continuously optimize and improve the cloud infrastructure to increase efficiency and reduce costs.
Foster a culture of collaboration and continuous learning within the team to drive innovation and excellence.
Junior Cloud Architect (F/H)
As an apprentice in a public cloud architecture team, you will be responsible for supporting the team in designing cloud infrastructure and services for clients. You will work closely with architects, developers, security, and operations teams to ensure that cloud-based solutions are designed and implemented to meet the needs of clients.
Missions
Assist in the design of cloud infrastructure and services, including PaaS services, cloud-native services, virtual machines, storage, and networking resources.
Learn about public cloud platforms such as Microsoft Azure, or Google Cloud Platform (GCP) and their various services.
Work with the team senior architects to identify client needs and design solutions that meet those needs.
Stay up-to-date with the latest cloud technologies and best practices and share knowledge with the team.
Votre profil :
Pursuing a Bachelors or Masters degree in Computer Engineering or related technical field
Previous experience with Cloud Hypervisors and concepts (specially Azure) would be highly appreciated

Preferably to have Cloud Architecture and background in Terraform (or other declarative language)

Be a quick and independent learner, self-dependent and creative problem solver
Ability to work well in an International team environment
Fluency in written and spoken English, French is a plus but not mandatory
---
Annonces similaires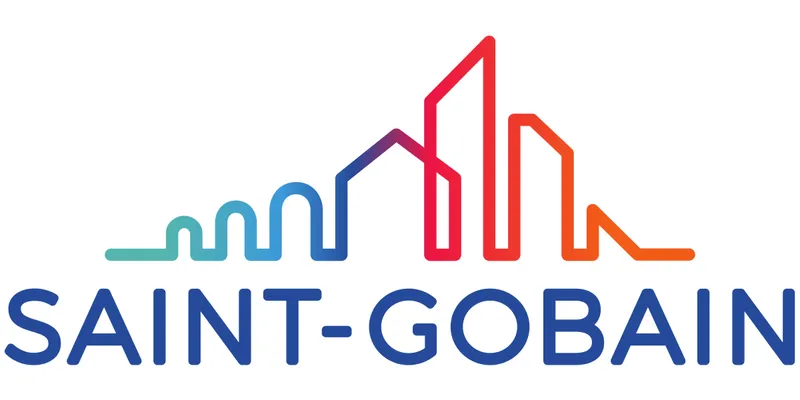 Contrat en alternance Systèmes et Réseaux Hauts-de-Seine entre septembre et octobre 2023 24 mois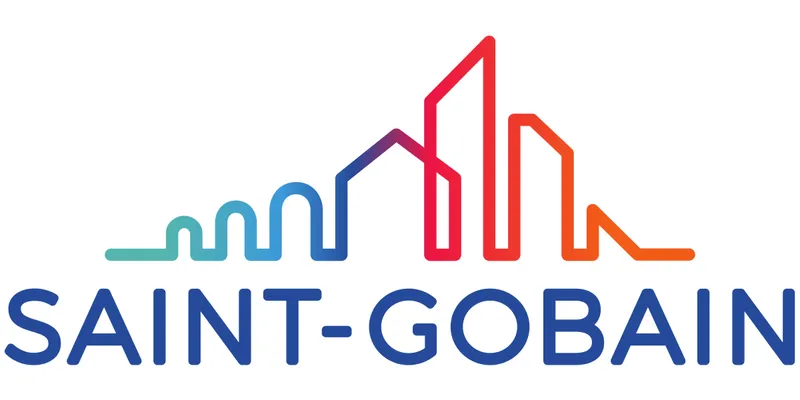 Contrat en alternance Systèmes et Réseaux Seine-Saint-Denis entre septembre et octobre 2023 de 12 à 24 mois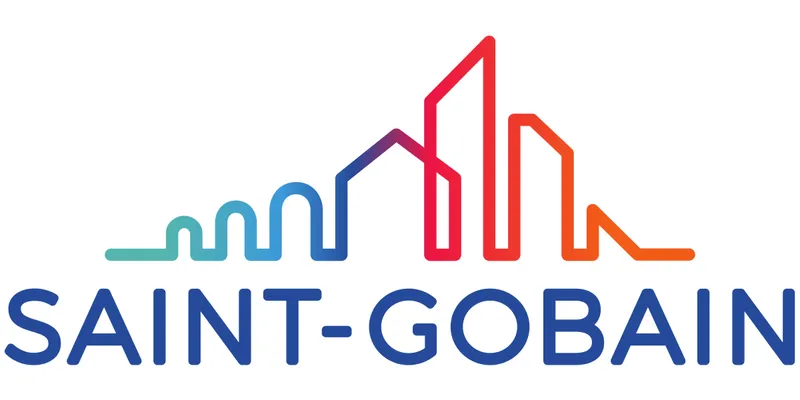 Contrat en alternance Systèmes et Réseaux Hauts-de-Seine septembre 2023 de 12 à 24 mois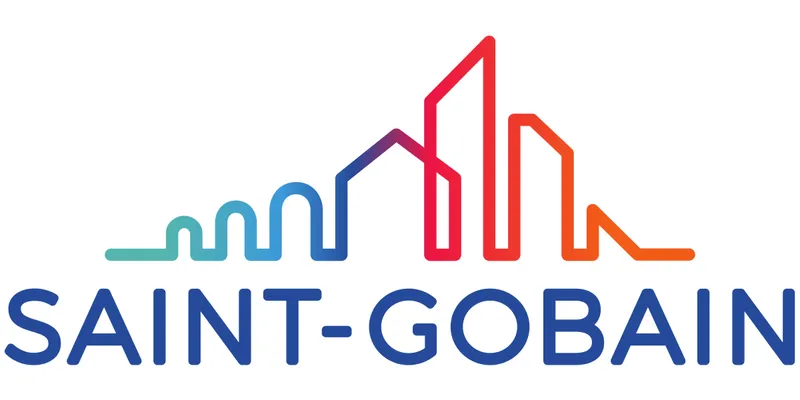 Contrat en alternance Systèmes et Réseaux Hauts-de-Seine septembre 2023 de 12 à 24 mois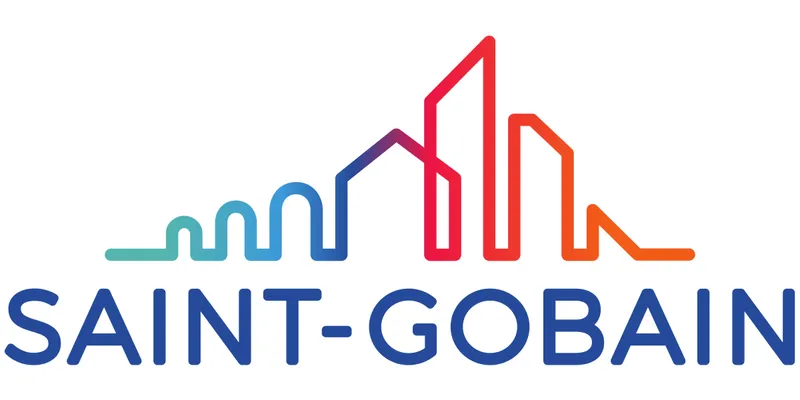 Contrat en alternance Systèmes et Réseaux Hauts-de-Seine septembre 2023 12 mois